Remember the "Cancer Moonshot" that former Vice President Joe Biden launched? It's now called "Cancer Breakthroughs 2020," and aims to find vaccine-based immunotherapies against cancer. More than 50 leading cancer doctors recently released a report recommending 13 priority areas to speed up the process.
The priorities include worthy […]
What's preventing our great medical minds from developing effective cancer treatments? What all successful organizations have in common that is missing in medical research is the following: 1. Access to information. 2. Fast, reliable product development processes. 3. A culture of collaboration.
As a grandparent, I'm always trying to think of new ways to connect with my grandkids—new ways to encourage them, help them grow and thrive, and support them in having a happy, fulfilling life.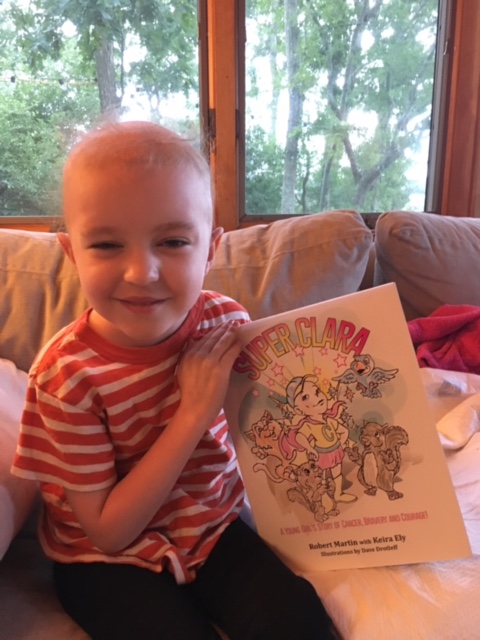 When my granddaughter Clara was diagnosed with terminal brain cancer, […]