HELP US END DEATHS DUE TO CHILDHOOD BRAIN TUMORS
THE DESTRUCTIVE IMPACT OF BRAIN TUMORS
Bridge To A Cure is fixated on the eradication of childhood brain tumors.
The best, brilliant minds are working on cures for brain tumors: not one drug has been developed.
WHY?
It's because these great minds don't have access to the critical data essential to discovery. We are working to remove the barriers that block access to this data across the entire data ecosystem:
GOAL: ACCESSIBLE DATA IN REAL-TIME
Building Bridges To Cures Through Strategic Alliances
Data Collection
Identify what needs to be collected and in what format
Data Storage
Create efficient databases formatted to process meaningful insight
Data Access
Provide easy, real-time access to facilitate analysis and discovery

Research Funding: St. Baldrick's Foundation – Member, Board of Directors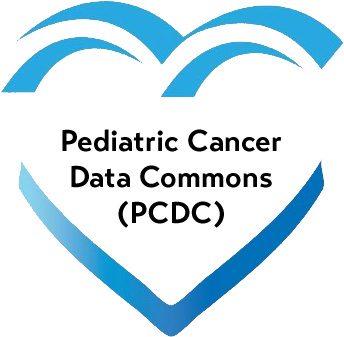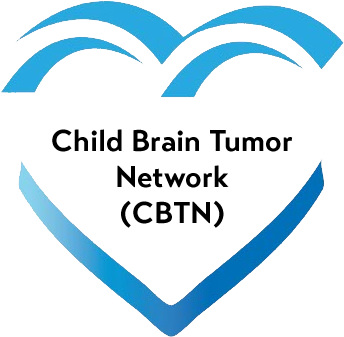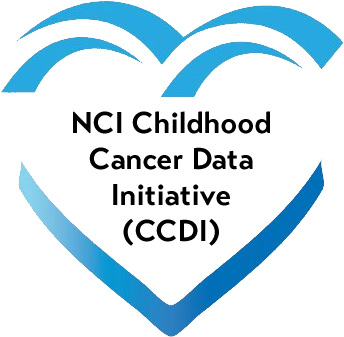 Define & unify terminology
Facilitator for national database
Allied Partner, Fundraiser
Help us turn the tide this Brain Tumor Month and open up real-time, collaborative access to the data that leads to cures.
GIVE TODAY