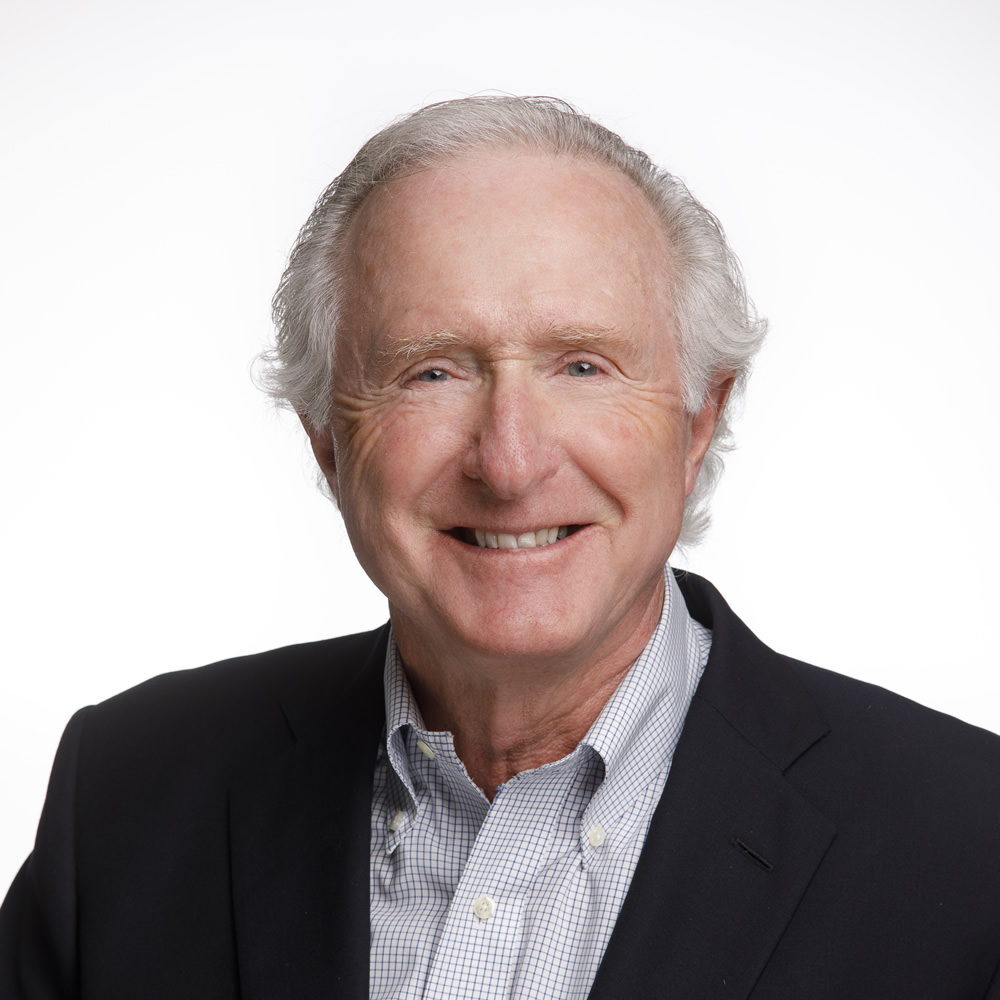 A MESSAGE FROM THE FOUNDER
Dear Friends,
Our journey to unify and transform a broken healthcare system accelerated in 2022, creating the basis that will ensure our goal to cut the childhood cancer death rate 50% by 2030 will be achieved. We have you, our donors, volunteers, and the pediatric cancer community, to thank. Your support means everything, and we hope that the progress reported on the pages that follow not only meets your expectations but exceeds them.
Our focus remains on achieving childhood brain tumor breakthroughs by transforming the childhood cancer community's approach to research and our nation's approach to funding it. You will note that collaboration and technology continue to be the key drivers in this push for transformation.
Our ability to optimize these forces stems from the strong strategic relationships we have forged with two major influencers within the childhood cancer community: Children's Brain Tumor Network (CBTN) and the St. Baldrick's Foundation.
As we look ahead, I am filled with optimism for the future. With your continued support, I am confident that we can work toward finally eradicating childhood cancer and other diseases that have previously taken our family, friends, and loved ones far too soon.
Yours in Hope and Health,


Robert Martin
Founder & President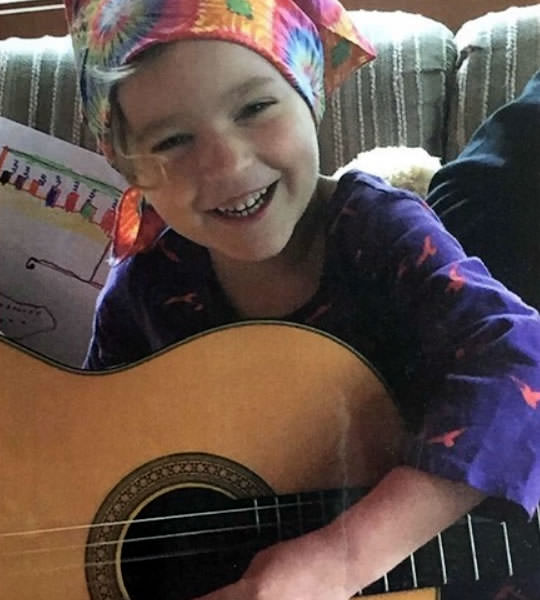 OUR INSPIRATION
Foundation president Robert Martin's granddaughter Clara Ely was just six years old in 2017 when she lost her battle with a form of brain cancer. Her remarkable courage and optimistic spirit continue to inspire the work of Bridge To A Cure Foundation.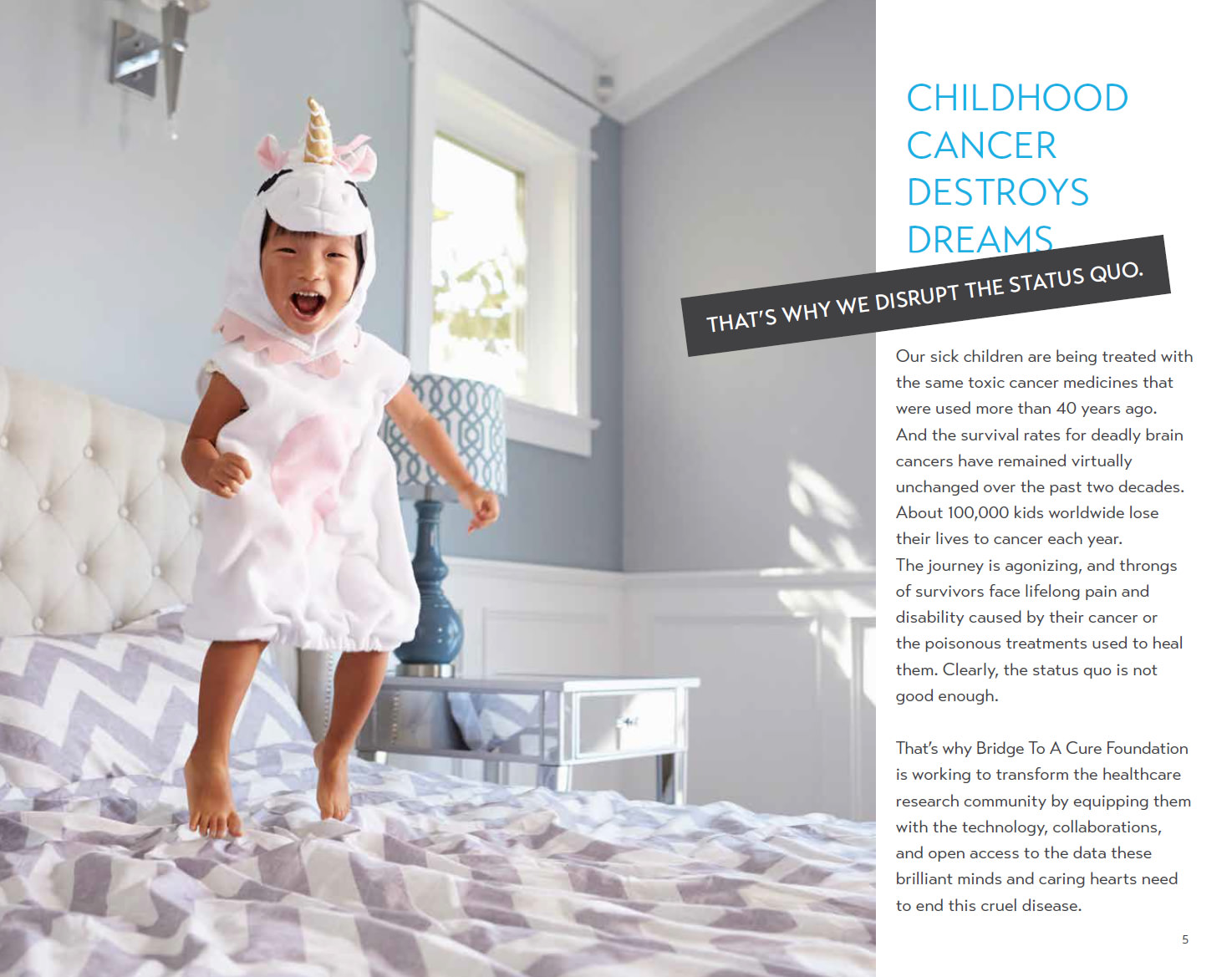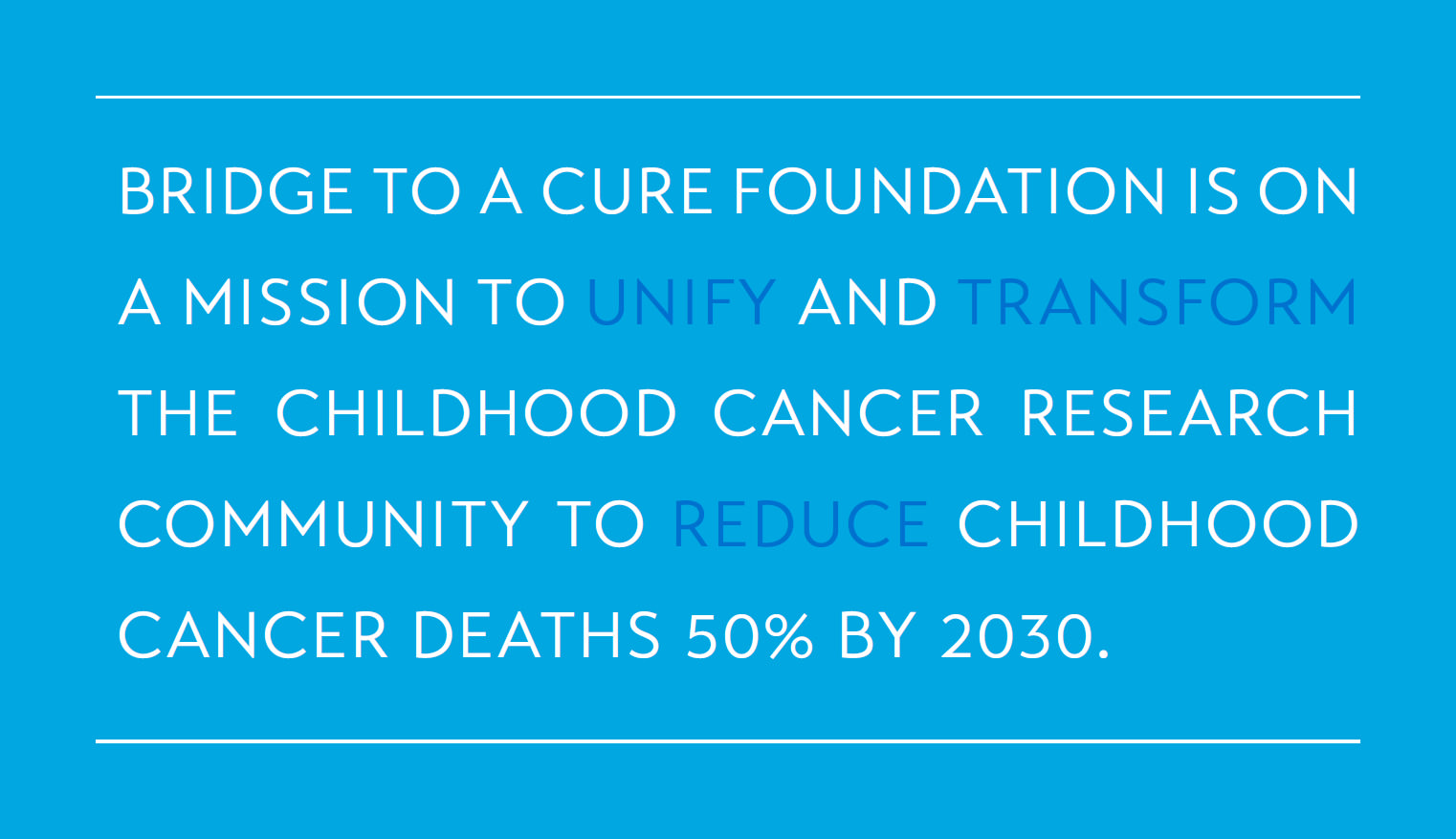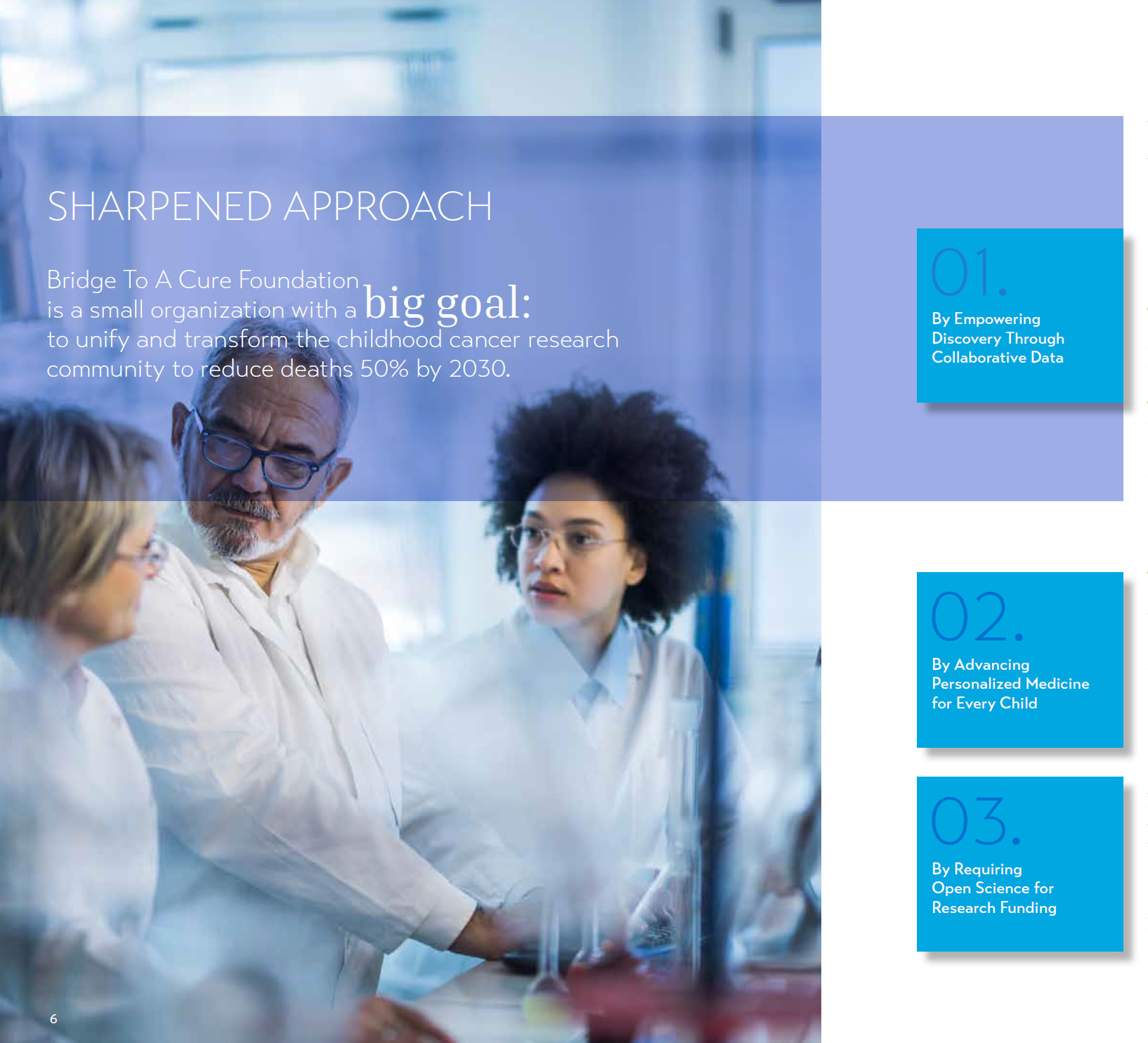 Daniel Adler
Sharon & Phil Allen
Ken & Gwen Asher
Dick & Jan Bean
Jerry & Sarah Jane Bear
Montague Belanger
Francoise Bell
Sandra Bodley
Colette & Jeff Brazer
Tracy & Marilyn Brown
Tom & Pat Callans
Henry & Mary Ellen Cavanna
Louise Cecchini
Frank & Carol Ann Conway
Ian Cook
Bob & Diane Curry
Bob & Cathy Curt
Peter & Pamela Donohoe
Tracy & Peter Drippe
Stan & Melinda Epperson
Ivana Espinet
John & Eileen Faul
David Gibbons
Charlie & Mary Ann Goodin
David Goener
Lois Juiber
Elliot & Donna Katzman
Tom & Patty King
Mike & Joanie Lancellot
Alice & Robert Lodge
Barbara Lyski
David & Tammy MacLeod
Jim & Lynn Major
Reuben Mark
Tony & Gillian Mark
Bonnie & Gene Markowski
Robert & Pamela Martin
Tom & Carol Martin
Tricia Martin & Winston Ely
Dale & Merilou Mast
David & Suzanne McCollum
Bess-Catherine McCord
Virginia & Terry McDermott
Bob & Betsy McGroarty
Ray & Judy McGuire
Ed & Sharon Montero
Robert & Kathleen Moss
Nicholas Murilo
Ettore & Elena Mutalipassi
Peter & Judy Nance
Tuck & Beth Nason
Tom & Celeste Niarchos
Janet & Jonathan Olmsted
Jack & Pat Pallotta
Wendy Payton
William & Meg Phillips
Lizzie & Match Posner
Glen & Pat Rauch
Spike & Mary Reed
Gunther Reese
Doug & Julie Reid
Carolyn & Bill Rogers
Craig & Lois Rohner
Tom & MJ Ross
Chip & Susan Schroeder
Jim & Stephanie Seaborg
Maren & Frank Sharpe
Doug & Ximena Sheldon
Pat & Nick Sheridan
Mike & Audrey Sherman
Charlie & Mapes Stamm
Christie Stone
Jay Strausser
Gary & Karen Tapella
Steve & Susan Teitelman
Javier Teruel
Peter & Ann Tombros
Joyce Varnell
Steve & Sandy Ward
Jeff & Cathy Whitley
Janice Wilkinson
Gerry & Jacque Wolken