Private enterprise, medicine, science, and government are all moving in the right direction.
When will they start pulling together?
The Bridge to a Cure Foundation exists to tear down the deadly barriers that impede the timely development of effective treatments and cures for cancer. Number one on that list of barriers is the absence of a robust national database combining everything we know about fighting cancer – research, patient information, epidemiology, and hard data on holistic and alternative as well as conventional treatments.
Such a database is needed to address the second and third on our list of deadly barriers in the search for effective treatments and cures: the inability of even the most brilliant scientific minds to digest the millions of pages of research and medical files used to assess and treat patients; and inadequate collaboration.
While our dream of a single national database has not yet been fulfilled, there are many players working to leverage big data in the fight against cancer and other diseases now considered terminal.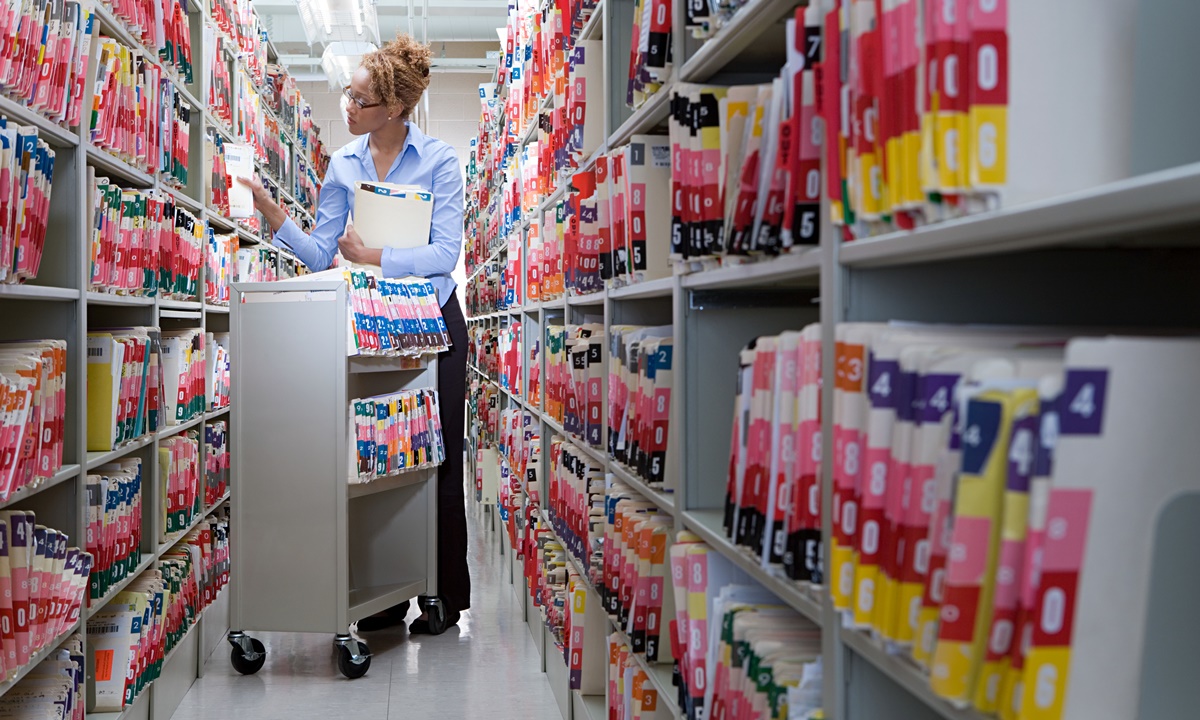 One of the most notable is the CancerLinQ® initiative of the American Society for Clinical Oncology. This is an effort to collate data from every cancer patient in the US and make it available for analysis in the hope that it will reveal patterns that lead to new insights, big data expert Bernard Marr writes in Forbes. In "How Big Data Is Transforming The Fight Against Cancer," he calls the search for a cure for cancer "the Holy Grail of medicine.
"Almost everyone will be affected at some point in their lives, either personally or by proxy through a loved one. So it's no surprise that Big Data is being put to use in many ways to aid the task of improving care, identifying risks and hopefully eventually producing cures."
Marr also mentions what I consider another very promising initiative: how 14 cancer institutes in the US and Canada are using IBM's Watson's computer system to match patients with the treatments most likely to help them. Watson is being used to analyze thousands of mutations to identify which is driving each tumor and what drug is most effective, choosing therapies based on a tumor's genetic fingerprints. Yet Watson has trouble identifying "actionable targets" in cancers with many mutations.
Cancer researchers worldwide understand the importance of genetic sequencing and analysis. And they are starting to understand how artificial intelligence can play an important role in the fight against the disease – or diseases, as Beatriz Guillén correctly points out in an article in BBVA OpenMind.
"One of the most important discoveries that the extensive decades-long research into cancer has brought us is that it is not just one disease, but rather many different diseases," she writes. "There is no single liver cancer, or a single type of pancreatic tumor. The origin of the cancer in each patient has its own causes."
BBVA stands for Banco Bilbao Vizcaya Argentaria, S.A., a multinational Spanish banking group and the second largest bank in Spain. The vision that Guillén outlines is remarkably similar to what we are working toward at Bridge to a Cure: "to create a huge digital medical data library, a kind of Big Data of Medicine which respects the privacy of the patient but accelerates diagnosis and treatment."
Software and pharmaceutical companies are among private entities working to harness the power of big data to help manage chronic diseases that account for 86 percent of healthcare spending. These include arthritis, cardiovascular diseases, epilepsy, and diabetes, as well as cancer.
"Even after the widespread adoption of various electronic health record systems, most providers can't get EHRs to interoperate or exchange significant health information," Rick Altinger, CEO of software company Glooko, wrote last year in MedCityNews. "The ability to gather enough quality data for effective analytics hampers the potential to improve healthcare productivity and chronic care outcomes."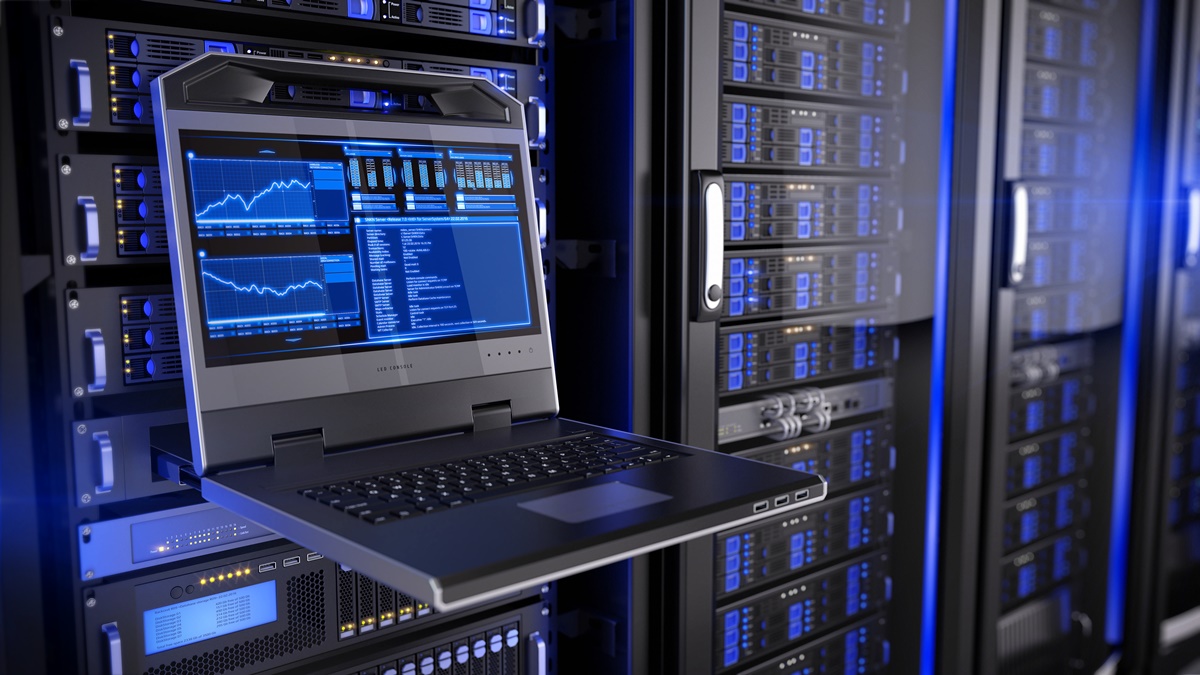 Altinger suggests we need to "turn healthcare Big Data into an actionable asset rather than a siloed bureaucratic nightmare."
This precisely is our challenge to government and the medical and scientific communities. How can we best combine all the work being done on all of these fronts to give us the best shot at beating cancer?
Cancer touches all of our lives at some point. Childhood cancers are particularly cruel in how they steal away young lives and leave families grieving for a future that might have been. We owe it to everyone who has fought this fight to tear down all the walls that are preventing us from finding effective treatments and even cures for cancer.